Nioh 2 Complete Edition Steam CD Key Global PC
Note: Nioh 2 PC for Steam platform is a digital product – no box included. The price applies to a digital version of the product.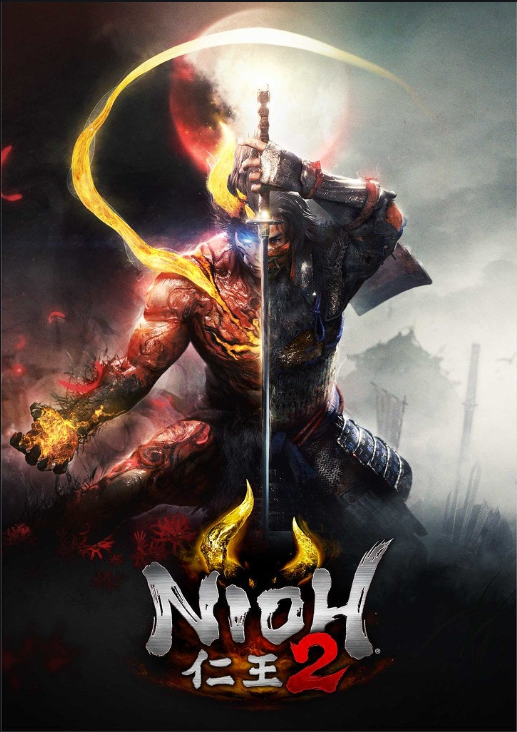 Nové Horký
Platforma:


Oblast: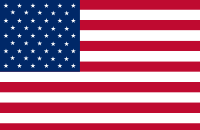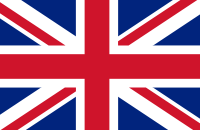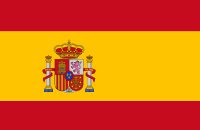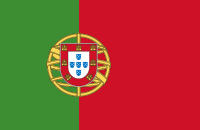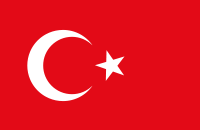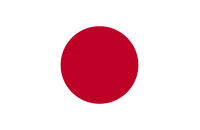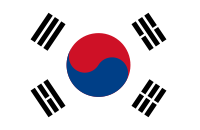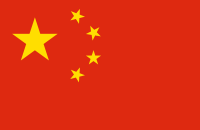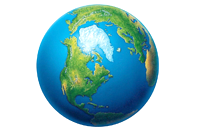 značky: ACT RPG
The game is characterized by a fast-paced combat system and high difficulty level. In Nioh 2 – The Complete Edition players take on the role of half-man, half-demon fighting with legendary creatures taken straight out of the Japanese folklore. Graphically the game has been significantly improved in comparison to its predecessors. Differences are the most visible in more detailed environment elements and character models.
Storyline
The action of the game takes place in Japna, during the Sengoku period, namely the 15th and 16th centuries. The Country of Cherry Blossom is not only troubled by crippling wars but also hordes of yōkai, mythical monsters from Japanese legends who desire to take control over the realm of men. The Events pictured in the game takes place before the happenings of the original Nioh. The player takes on the role of a character known as Hide - half-man, half-yōkai, traveling through the land, and fighting demons that pose danger to regular people.
Gameplay
The developers decided to continue most of the gameplay mechanics, present in the first game. Nioh 2 is an example of a very challenging action-RPG game, where gameplay reminds the one known from the Dark Souls series. The action is presented from the third-person perspective (TPP).
As for combat mechanics, Team Ninja developed their old ideas and introduced some new gameplay elements. In combat, players will most often use a variety of melee weapons, such as sword (or swords), spears, axes, hammers, or kusarigama.
During the adventure, players will face many strong and extremely dangerous enemies, both, human, and yōkai. Encounters are quick and they are based on mixing light and heavy attacks and chaining them into more powerful combos. Actions like block, dodge, or spring consume the Ki bar, which plays the role of the character's stamina. The game features a system of combat stances, where each of them should be used in different situations:
Low Stance - in this stance, our character moves swiftly and performs fast dodges with small stamina cost. However, attacks in that stance are rather weak.
Medium Stance - this stance offers the most balanced combination of offense and defense.
High Stance - it allows the player to perform the most powerful strikes, however, it uses a lot of stamina, and leaves the character open for enemies' counterattacks.
To survive it is crucial to find the balance between defense and offense and to predict enemy movement by studying their behavior. In addition to that, in Nioh 2 players can take advantage of the demonic powers of their character and transform into a yōkai which will greatly increase their power and survivability. As the player progress in the game, he gains experience points that can be used to level up and increase the combat skills of his character and learn new abilities.
During the gameplay, players will encounter not only smaller enemies, but also very challenging bosses - some of them are able to kill the protagonist in one hit and that is why it is very important to attack with caution and patiently wait for the convenient time to strike.
Another big novelty in the game is the character creator. This time players are not controlling a predetermined hero, and they have an opportunity to create their own, unique protagonist. The creator offers a wide selection of customization options, including gender, hairstyle, facial features, etc.
It is worth mentioning that the game features a singleplayer and multiplayer cooperation mode. Players can create up to 3 members group and help each other during combat. Additionally, we can use the help of AI-controlled companions based on other players' characters.
Reception
Nioh 2 PC game received very positive reviews among most of the gaming community and critics. According to many players, the game strengthens everything that was already good and adds new, equally well-designed mechanics. Many fans have praised the new character creator, which allowed them to design their unique protagonist.
Key features
Engaging oriental story - embark on a journey through the Country of Cherry Blossom, and protect people from monstrous yōkai.
Fast-paced combat - master the combat, during spectacular encounters with deadly opponents.
Variety of challenging enemies - on your adventure you will meet many foes, very often much more powerful than yourself
Online Cooperation mode - bring your friends and slay hordes of yōkai together, fighting side by side
Detailed character creator - create your own, unique protagonist. Select from a rich selection of hairstyles, facial features, etc.
Release date: 2021-02-05