Warning! Our version of the game does not grant beta access to the game. (In other words, it does not include the Steam Pre-Order bonus.)
The Crew takes you and your friends on a wild ride across a massive, open-world recreation of the United States that is loaded with exciting challenges. Generous in content and tailored for the connected generation, The Crew is the next-gen game that redefines action-driving.
KOUPIT NYNÍ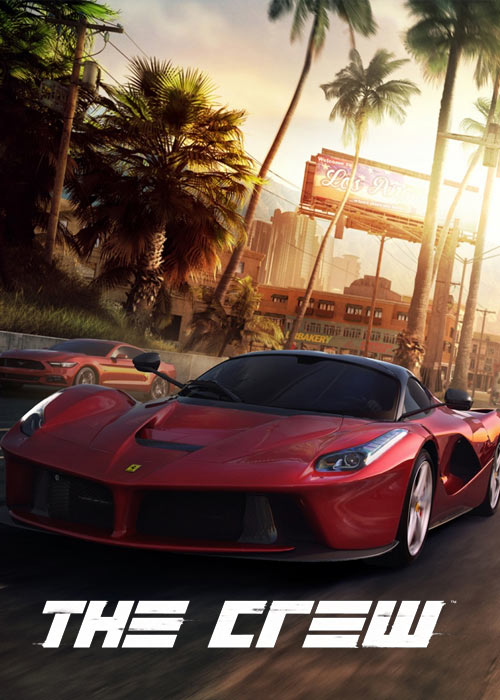 Platforma:

Oblast: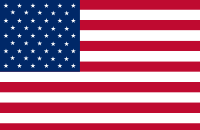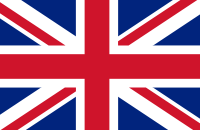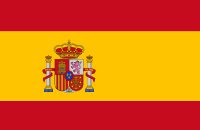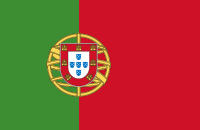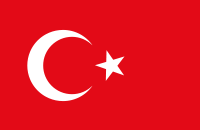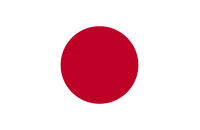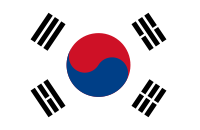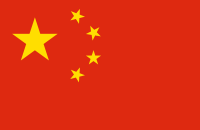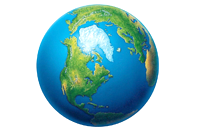 značky: RAC
CD key Information:
The The Crew Uplay CD-Key is the serial number or product code which is a combination of letters and numbers that activates The Crew, normally found on a sticker inside the game's case or printed on the game's quick reference card. The purchased The Crew Uplay CD-Key global is used to register and activate the relevant game. Depending on the product, SCDKey.com provides this in the form of a scan of the code or the actual code in text format.

Note: All of our products are delivered digitally in the format of a The Crew Uplay CD-Key which can be activated on one the relevant platform shown above. In stock. Welcome to order.